Read Faster.
Improve Comprehension. 
Take advantage of over 30 years of proven results and start reading faster today!
Learning to read faster has numerous benefits. It can  boost your career, help your children at school, score higher on exams,  and help you save time.  Learning to read faster is truly the key to unlocking our potential.
It's true what they say – good readers are good learners. eyeQ's Brain and Reading Enhancement System will give you the tools necessary to learn to read fast – anywhere, anytime. We are so confident that you will see a change in your reading and comprehension abilities that we back it up with a 90 Day Performance Promise*.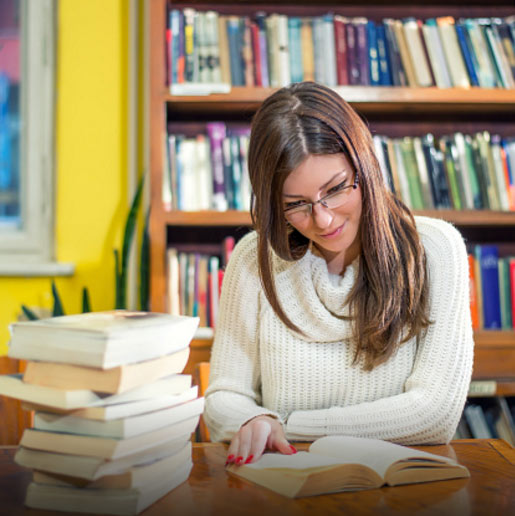 It's Easy.
The eyeQ™ program uses dozens of scientifically proven exercises to train your eyes and your brain to read and process information faster. See yourself improve as the program automatically adjusts based on your performance. It becomes a guided course that is customized just for you. No hassle, no confusion. Just effective, powerful training.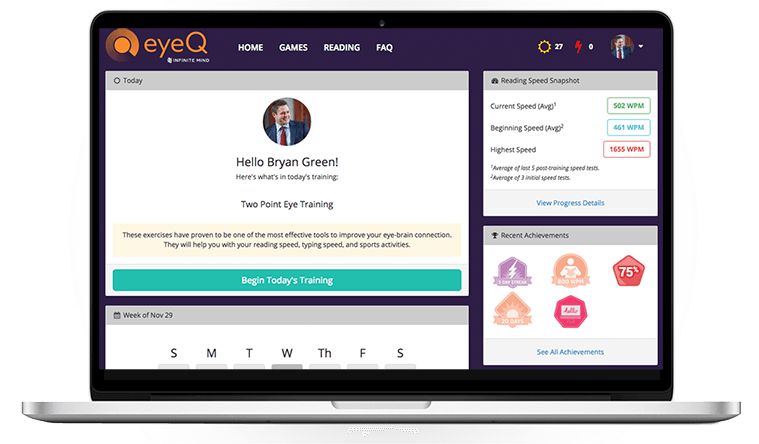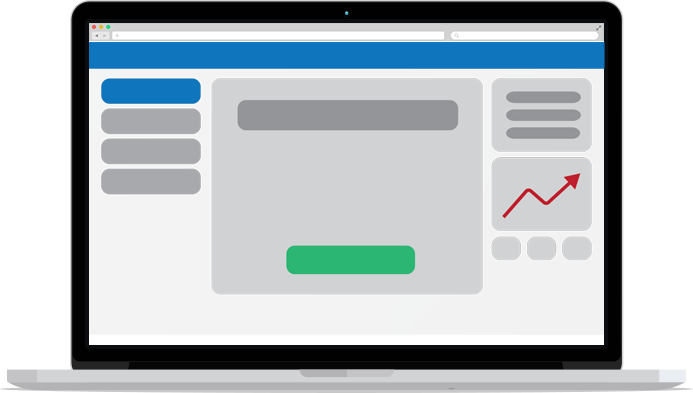 Get Guided Training.
You didn't come from a cookie cutter, neither should your training. The eyeQ™ speed reading program monitors your progress and adapts to your needs as you go. Our adaptive training gives you a variety of training, at a pace that will push you, and allow you to succeed. We recommend training every day for the quickest results, but the program will adapt to both your progress and your schedule, helping you to get the most of out your individualized training program.
Increase Brain Activity.
Our product works and we can prove it. Two independent studies at major universities have demonstrated a massive increase in brain activity as a result of using the eyeQ™ program. One study documented an increase of 1,500% in brain activity on the right side of the brain. That's some serious brain power.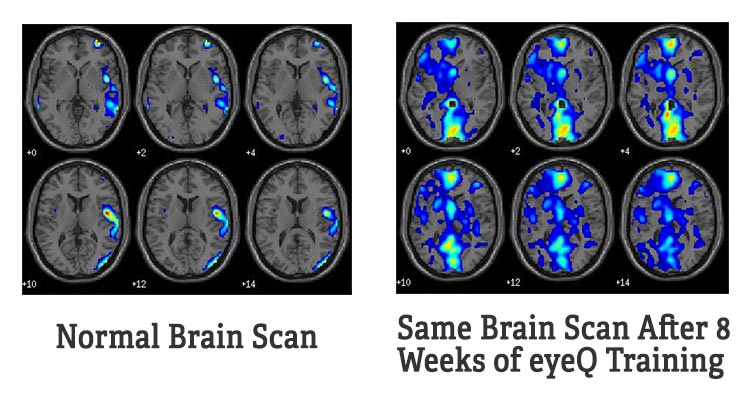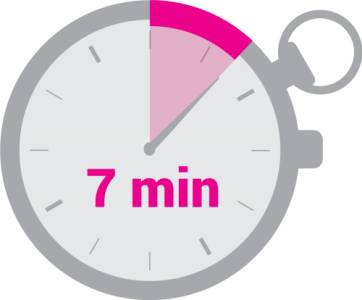 Only 7 Minutes A Day.
You're busy. You've got stuff to do. We respect your time and realize you need powerful results in a short time frame. Each session of eyeQ™ packs the most effective world class training into just 7 minutes. Now you can get back to your life. You're welcome.
Scientifically Proven Exercises
A Fitness Program for Your Brain
Patented Reading Exercises.
Reading is the foundation of learning. The eyeQ™ Brain and Reading Enhancement Program helps you learn to read every word you see, and do it in a fraction of the time, with increased comprehension. Our reading exercises are the backbone of our product, and you will feel the difference.
Overcome Bad Habits.
Using the eyeQ™ Brain and Reading Enhancement Program helps you to overcome some of the most common had reading habits. Some of these include subvocalization, re-reading, losing focus, and many more.
eyeQ™ contains plenty of additional features to help you go that extra mile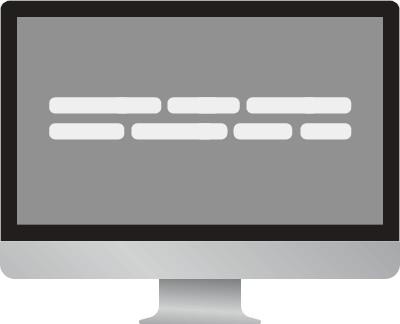 Paced Reading Center.
Push yourself. Paced reading helps you stay sharp and retain your newfound speed. Your training exercises will pace you as you train. You can also use the paced reading in the Reading Center to push yourself to new speeds.
Massive Reading Library.
Read the classics, and more. The eyeQ Reading Center is home to over 200 volumes of classic literature, biographies and articles. Read from some of the best books in history, such as Wuthering Heights, Faust and Hamlet. Read biographies of the greatest people in history including Tolstoy, Gandhi and Einstein.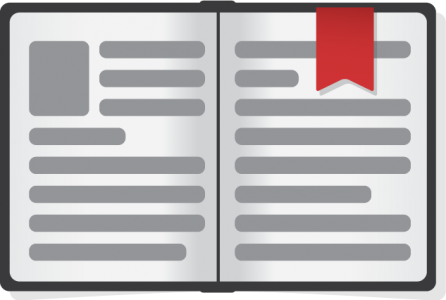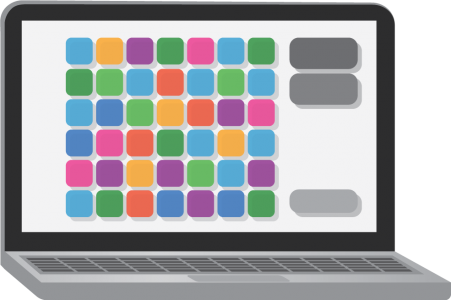 Games.
Variety is the spice of life. Everyone gets bored doing the same old thing. We mix it up by incorporating games that exercise your mind, but make it fun. We currently have maze games, number find games, and we've just added a very addicting typing game. So jump in and try it out!