Get Better Grades
eyeQ

®

has been scientifically proven to help you study faster, stress less, and save time.*
Improve Test Scores
Are you preparing for the SAT, ACT, MCAT, GMAT or any other exam? eyeQ

®

has been scientifically proven to improve your test scores by at least 20%*.
Study Anywhere
eyeQ

®

is available on any device that has an internet connection. Learn anytime, anywhere.
Take Your Tests With Confidence
Scientifically Proven to Improve Test Results by 20% or More!*
It's time to stop worrying about taking tests. No more butterflies in the stomach, anxiety and sweaty palms. With college and graduate school admissions becoming increasingly competitive, preparing for these tests is a serious matter. eyeQ's® proven Brain and Reading Enhancement Program leads to results – from higher test scores to increased confidence inside the classroom and out. That's why more students are turning to eyeQ® than any other learning program to help them prepare for tests.
eyeQ's® Brain and Reading Enhancement Program provides science-based tools to measure, track, and improve your test taking skills. eyeQ® is the most cost effective and proven way to ace your tests, whether you are preparing for the SAT, ACT, LSAT, MCAT or any other test. We are so confident that you will see an improvement in test results that we back it up with a 90 Day Performance Promise*.
Your success begins with eyeQ®.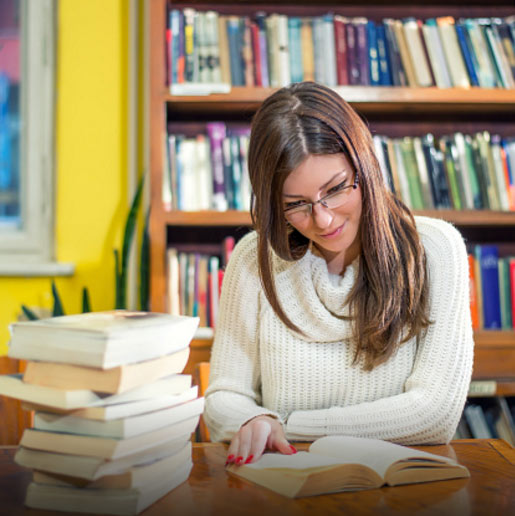 It's Easy.
The eyeQ® Brain and Reading Enhancement Program uses dozens of scientifically proven exercises to train your eyes and your brain to read and process information faster. See yourself improve as the program automatically adjusts based on your performance. It becomes a guided course that is customized just for you. No hassle, no confusion. Just effective, powerful training that will help you prepare for the most important exams of your life.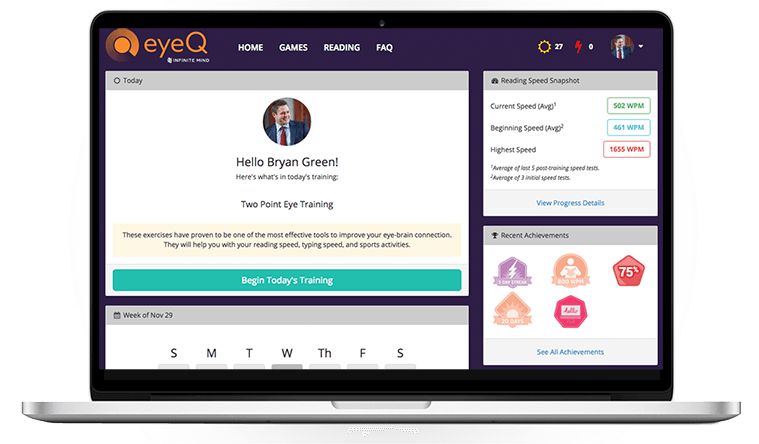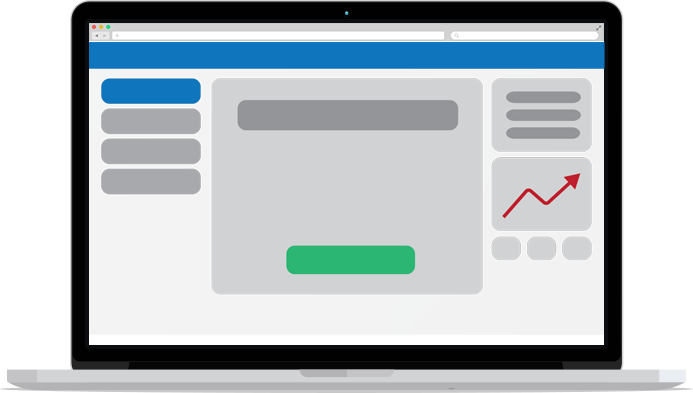 Get Guided Training.
You didn't come from a cookie cutter, neither should your training. The eyeQ® Brain and Reading Enhancement Program monitors your progress and adapts to your needs as you go. Our adaptive training gives you a variety of training, at a pace that will push you, and allow you to succeed. We recommend training every day for the quickest results, but the program will adapt to both your progress and your schedule, helping you to get the most out of your individualized training program.
Increase Brain Activity.
Our product works and we can prove it. Two independent studies at major universities have demonstrated a massive increase in brain activity as a result of using the eyeQ® program. One study documented an increase of 1,500% in brain activity on the right side of the brain. That's some serious brain power that will be used when you prepare for and take your exams.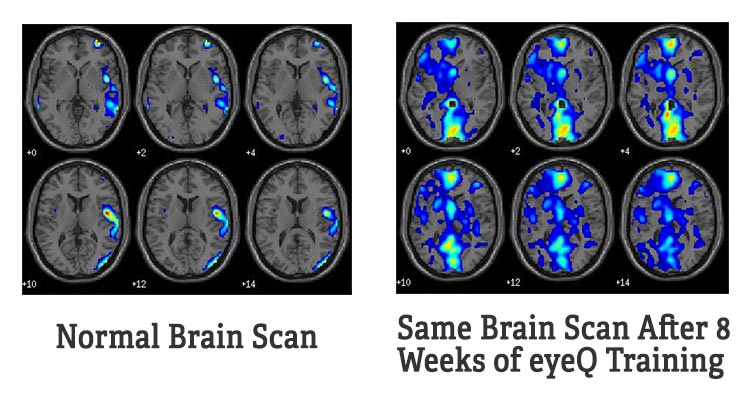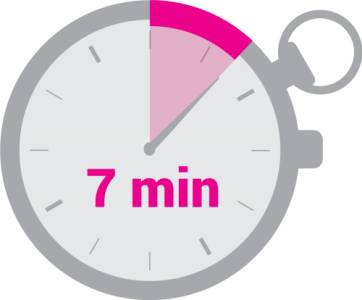 Only 7 Minutes A Day.
You're busy. You've got stuff to do. We respect your time and realize you need powerful results in a short time frame. Each session of eyeQ® packs the most effective world class training into just seven minutes. Now you can improve your efficiency while studying and get back to your life. You're welcome.
Scientifically Proven Exercises
A Fitness Program for Your Eyes and Brain
Patented Reading Exercises.
Reading is the foundation of learning. The eyeQ® Brain and Reading Enhancement Program helps you learn to read every word you see, and do it in a fraction of the time, with increased comprehension. Our reading exercises are the backbone of our product, and you will feel the difference. Being able to read and comprehend test material faster has been shown to improve your overall test taking ability.
Overcome Bad Habits.
Using the eyeQ® Brain and Reading Enhancement Program helps you to overcome some of the most common bad reading habits. Some of these include subvocalization, re-reading, losing focus, and many more. Maximize your study and test taking time.